Bank of China isn't keeping up with its global peers.

Bank of China needs to get out of coal.
Bank of China (BoC) is lagging behind other global banks by continuing to finance coal power and mining, fueling the climate crisis and impacting communities and ecosystems the world over.
This public campaign calls on Bank of China to immediately develop and disclose a policy that:
rules out financing new and expansionary thermal coal power and mining projects,
commits to phasing out financing to the fossil fuel industry in line with the goals of the Paris Agreement, and
prioritizes the development of clean, renewable energy in a manner that upholds local ecological sustainability and the rights of communities to free, prior and informed consent.
To meet the Paris climate goals, and to ensure a safe and healthy climate for current and future generations, the world needs to be out of coal by 2040. This means investments in coal projects today risk becoming stranded as the world rejects fossil fuels and races to adopt clean, renewable energy. 
More than 130 other globally significant financial institutions have limited their support for fossil fuels, recognizing coal, oil and gas carry significant environmental, reputational and financial risks. Bank of China however is lagging behind, and has yet to adopt a policy on coal.
The Chinese government has also announced its intention to achieve net zero emissions by 2060. Bank of China's financing of coal, which totals more than US$35 billion [1] since the signing of the Paris climate agreement in 2015, is out of step with China's climate ambitions.
To preserve its reputation in the global financial community, mitigate financial risk, and be part of the climate solution, Bank of China needs to get out of coal.
Send your message to Bank of China
---
The information you enter will be sent to Bank of China. Privacy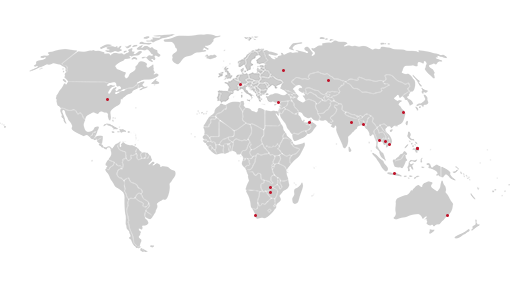 Bank of China has been supporting destructive coal businesses in 18 countries around the world. See the list of coal projects and coal companies have been or are in line to be funded by Bank of China.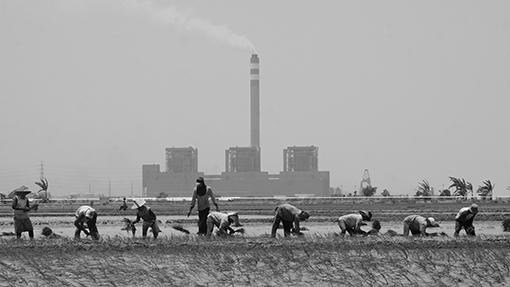 The coal power stations and mines Bank of China is funding are harming communities and climate around the world. Learn more about the communities impacted by Bank of China-funded projects.
Open letter to Bank of China
Read the open letter from 34 non-governmental organisations across 12 countries calling on Bank of China to end financing for new coal projects:
In the wake of President Xi's announcement at the UN General Assembly that China "will not build new coal-fired power projects abroad", community groups and NGOs from across the Belt and Road are calling on Bank of China to confirm it will not proceed with...